A costume may already be in the works, and Halloween plans are starting to fall into place – with that in mind Chipotle is celebrating the playful holiday with a Halloween fundraiser, happening nationally, called Boorito.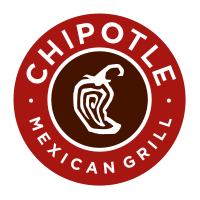 On Halloween, customers that come into any Chipotle location dressed in costume after 4pm are able to purchase a burrito, bowl, salad, or order of tacos for only $2 as a part of the Boorito fundraiser. Up to $1 million of proceeds from Boorito will go to benefit the Chipotle Cultivate Foundation, an organization that supports farmers and groups that make sustainable and humanely raised food possible.
It's going to be a really fun, and delicious, event! And what better way to gear up for an evening of trick or treating?  Check it out at the Pearl District Chipotle at 1201 NW Lovejoy Street.
Via: Chipotle Press